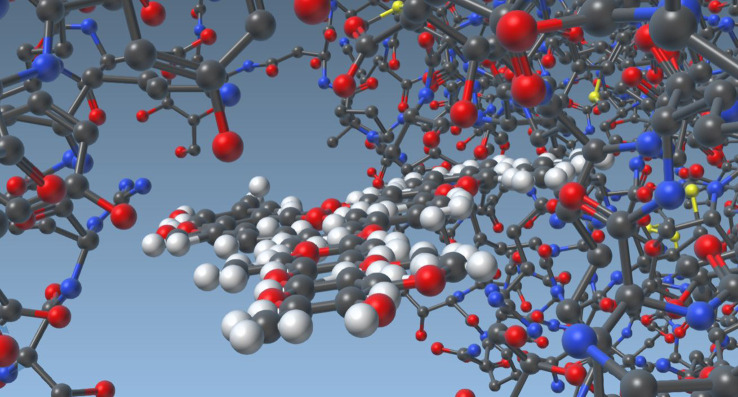 Ivermectin Docks to the SARS-CoV-2 Spike Receptor-binding Domain Attached to ACE2
SARS-CoV-2 viral spike protein binds to the membrane-bound form of angiotensin-converting enzyme 2 (ACE2) to infect the host cell. For this reason, we carried out a docking study to determine if ivermectin might be able to attach to the SARS-CoV-2 spike receptor-binding domain bound with ACE2. [...] The ivermectin docking site we identified, between the viral spike and the ACE2 receptor, may interfere with the attachment of the spike to the human cell membrane.
Jan 18, 2023
by
PubMed
Science & Medicine Blogs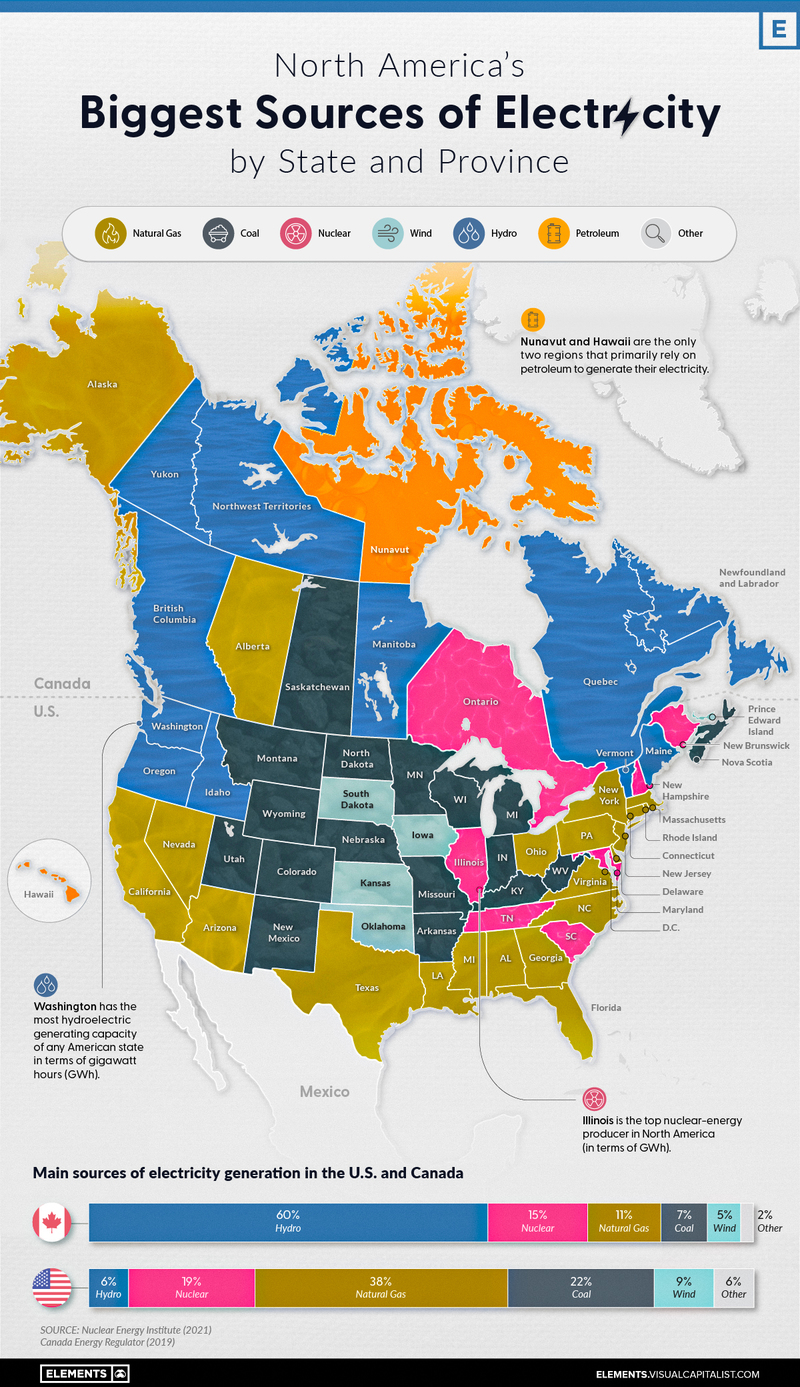 Biggest Sources of Electricity by State and Province
On a national scale, the United States and Canada rely on a very different makeup of sources to generate their electricity. The U.S. primarily uses natural gas, coal, and nuclear power, while Canada relies on both hydro and nuclear. That said, when zooming in on the province or state level, individual primary electricity sources can differ greatly.
Jan 18, 2023
by
Selin Oguz - Visual Capitalist
Tech Blogs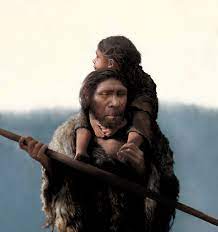 The First Known Neanderthal Family Was Just Discovered in a Cave
Analyzing fossils from a cave in Siberia, scientists have found the first known Neanderthal family: a father, his teenage daughter, and others who were probably close cousins. The findings paint a picture of an actual family that lived 54,000 years ago. Neanderthals mysteriously became extinct about 40,000 years ago.
Dec 29, 2022
by
Joseph Muna - ScienceAndStuff
Science & Medicine Blogs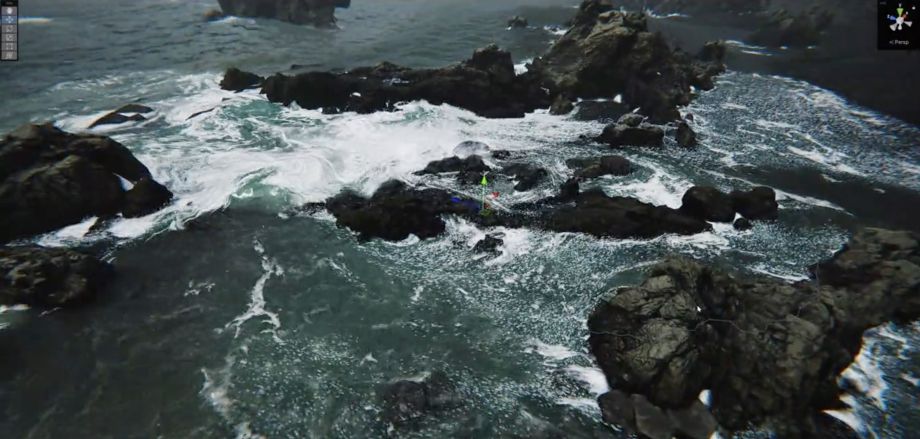 An Updated Version of Project Ferocious' Ocean Simulation
Developer OMYOG provided one more behind-the-scenes look at the upcoming Unity-powered game. Solo Game Developer OMYOG, whose amazing behind-the-scenes demos have already been featured multiple times on 80 Level, has recently shared another look at an incredible ocean simulation made for Project Ferocious, an upcoming Jurassic Park-style survival shooter being developed in Unity.
Dec 29, 2022
by
80
Gaming Blogs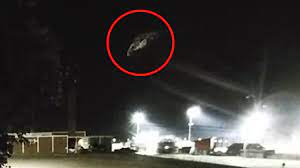 'Mind-Blowing' UFO Footage Captured By Doorbell Camera
Commenters are pretty awed by the footage. One wrote, " One of the coolest UFO vids yet. Someone's stealth tech not working 100%" while another said, "Incredible find," a third noted, " This is compelling," and a fourth stated, "It's seriously mind blowing and I cannot stop watching it."
Dec 28, 2022
by
Dave Basner - New York's Power 105.1 FM
Roq Ur Mind Blogs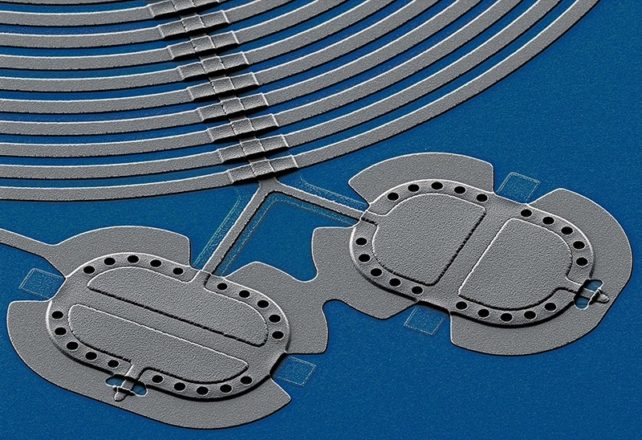 Quantum Entanglement Has Now Been Directly Observed at The Macroscopic Scale
Quantum entanglement is the binding together of two particles or objects, even though they may be far apart - their respective properties are linked in a way that's not possible under the rules of classical physics. It's a weird phenomenon that Einstein described as " spooky action at a distance", but its weirdness is what makes it so fascinating to scientists.
Dec 28, 2022
by
David Nield - ScienceAlert
Science & Medicine Blogs