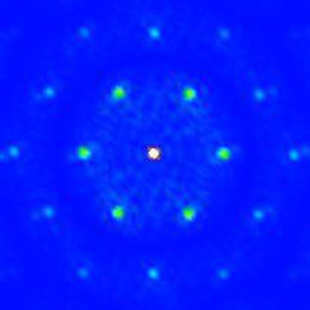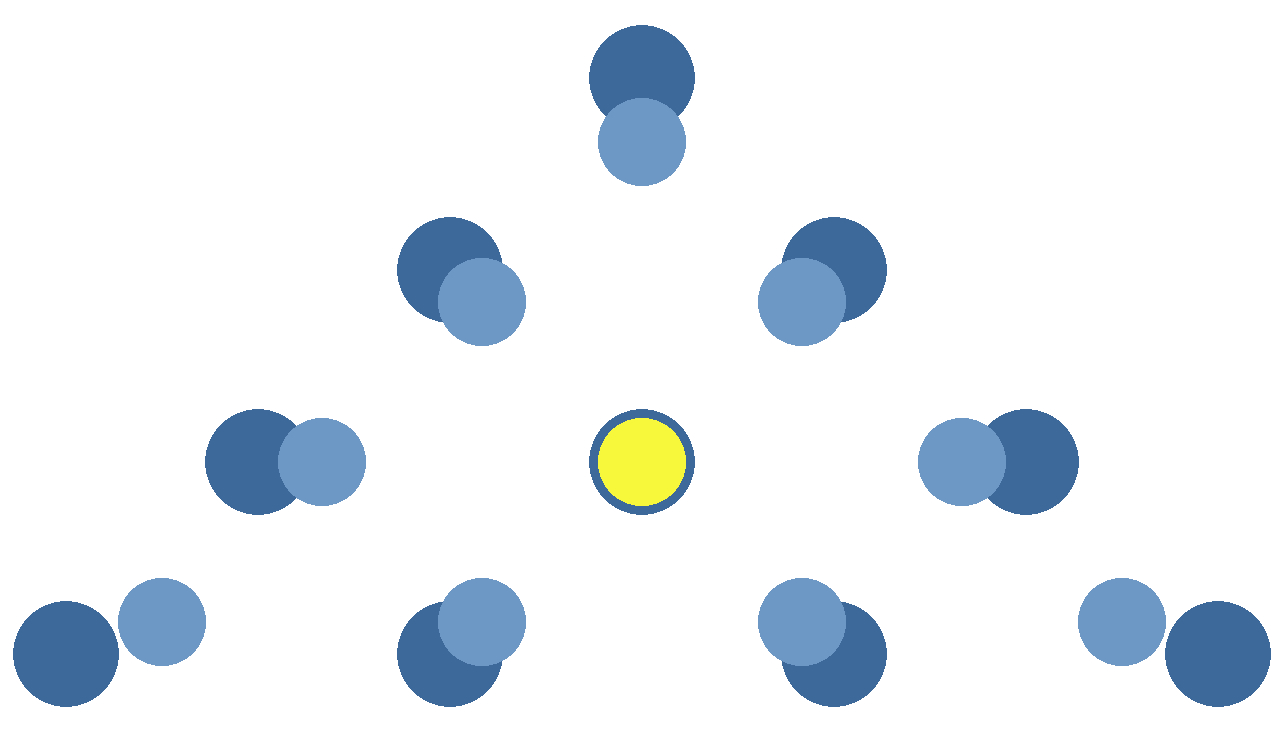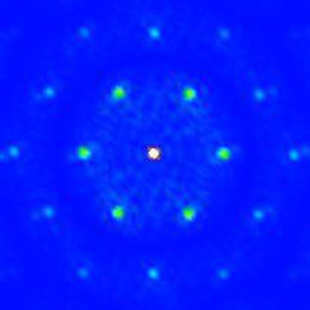 Tectractys, LLC
is a
web-technology
,
publishing
, and
advanced graphical-design
firm. Tectractys brings our clients the power of
self-publishing
, providing a platform to build your brand, sales, and impact!
Do you need a publishing & sales platform of your own? Forget the hassle and insecurity of Wordpress!
Our sites scale from AWS/Heroku containers to full server networks. Contact
Tectractys Sales Team
to inquire about web platform sales and technical consulting.