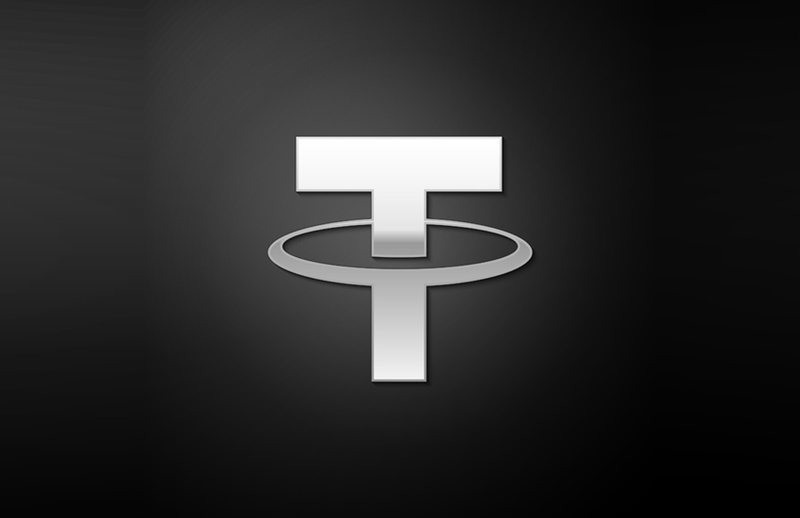 Stablecoin issuer Tether pushes back against Bloomberg report
Yesterday, Bloomberg's Businessweek published a feature about Tether's $69 billion stablecoin, or more specifically about its backing assets. A highlight of the piece is the author Zeke Faux's description of Tether as "a company that seemed to be practically quilted out of red flags". One of the things that alarms regulators is its rapid growth.
Oct 08, 2021
by
Ledger Insights - Enterprise Blockchain
Crypto News
Tether: A Nearly $70 Billion Time Bomb Crypto News

·

Oct 08, 2021

by

SeekingAlpha




Are popular crypto stablecoins the next subprime CDOs, or even outright Ponzi schemes? Find out why I advise investors to sell or avoid Tether.



Celo hopes to invest $340m stablecoin asset backing in rainforests Crypto News

·

Oct 06, 2021

by

Ledger Insights - Enterprise Blockchain




Today the Celo blockchain announced the Climate Collective to tokenize rainforests and other similar assets. Over the next four years, it's proposing to invest as much as 40% of the Celo reserve, which underpins the Celo dollar and Euro stablecoins in tokenized rainforests. Celo's cryptocurrency has some high profile investors.



Bank Groups Unite Against Biden's Chinese Communist Pick for Key Regulatory Post Politics News

·

Oct 06, 2021

by

1BusinessWorld®




"The core of all of this and the source of our most significant concerns is we look at everything that she has said or written publicly, there are bold



Echo3D raises $4M for cloud authoring of 3D, AR, and VR content Crypto News

·

Oct 05, 2021

by

Dean Takahashi




Join gaming leaders, alongside GamesBeat and Facebook Gaming, for their 2nd Annual GamesBeat & Facebook Gaming Summit | GamesBeat: Into the Metaverse 2 this upcoming January 25-27, 2022. Learn more about the event. Echo3D has raised $4 million for cloud authoring of 3D, augmented reality, and virtual reality content for a wide range of applications.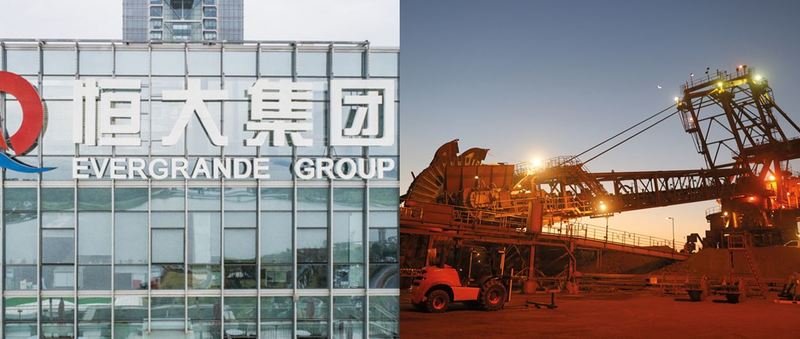 Evergrande has collapsed, next is the Belt-and-Road Initiative
China's economy is going down quickly, even as the Evergrande collapse, and China's real estate crisis unfolds. And now, the Evergrande collapse is also expected to hit the Chinese foreign policy. The Chinese foreign policy is presently dictated by the Belt and Road Initiative (BRI) which involves large-scale debt financing by Chinese financial institutions, Chinese State-owned Enterprises (SOEs) and local government financing vehicles.
Oct 04, 2021
by
TFIGlobal
World News
Did The President Of Robinhood Dump All His AMC Stock Right Before They Restricted Trading? Finance News

·

Sep 30, 2021

by

ZeroHedge




It may seem like ancient history now, but back in January the great WallStreetBets short squeeze was all the rage, having sent heavily shorted meme stocks like GME and AMC to unprecedented heights as millions of retail daytraders used their Robinhood account to pile on and buy in wave after seemingly endless wave in the process crushing reputable hedge funds such as Melvin Capital which needed multi-billion capital infusions to avoid being margin called to death.



Blockchain in Real Estate: How Blockchain Can Prevent Land Fraud Crypto News

·

Sep 28, 2021

by

Naveen Joshi - BBN Times




Blockchain technology is revolutionizing real estate industry, from smart contracts, property sale, due diligence to title management. The decentralized ledger technology of blockchain in real estate can help to bring more secure land registry procedures and prevent land fraud.



A Crypto-Trading Hamster Performs Better Than Warren Buffett And The S&P 500 Crypto News

·

Sep 25, 2021

by

Deepa Shivaram




What if we told you there was a hamster who has been trading cryptocurrencies since June - and recently was doing better than Warren Buffett and the S&P 500? Meet Mr. Goxx, a hamster who works out of what is possibly the most high-tech hamster cage in existence.



Ethical? Wife of John Kerry has Millions in China-Based Investments Politics News

·

Sep 23, 2021

by

GOPUSA




New government documents show that John Kerry's wife, heiress of Heinz Ketchup, has millions of dollars in Chinese investments, leaving Biden's climate change envoy facing an ethical dilemma. Kerry's latest filing with the Office of Government Ethics in March shows his wife benefits from an investment of "at least $1 million" in a hedge fund...