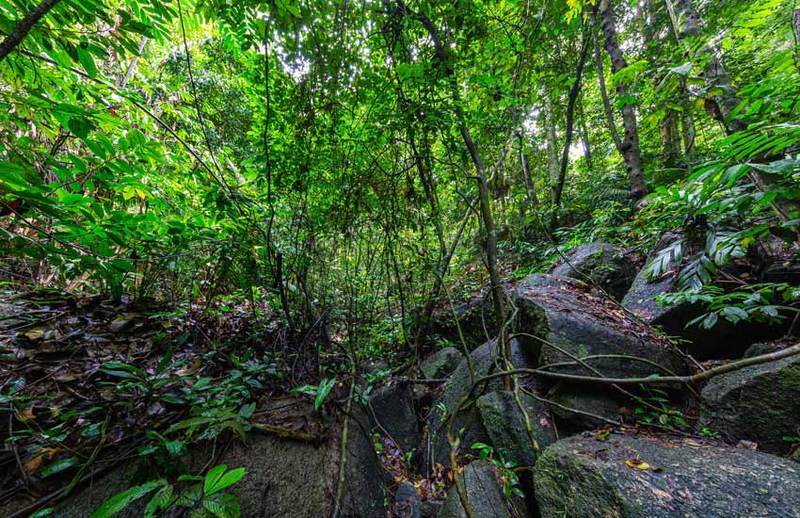 Celo hopes to invest $340m stablecoin asset backing in rainforests
Today the Celo blockchain announced the Climate Collective to tokenize rainforests and other similar assets. Over the next four years, it's proposing to invest as much as 40% of the Celo reserve, which underpins the Celo dollar and Euro stablecoins in tokenized rainforests. Celo's cryptocurrency has some high profile investors.
Oct 06, 2021
by
Ledger Insights - Enterprise Blockchain
Crypto News
Echo3D raises $4M for cloud authoring of 3D, AR, and VR content Crypto News

·

Oct 05, 2021

by

Dean Takahashi




Join gaming leaders, alongside GamesBeat and Facebook Gaming, for their 2nd Annual GamesBeat & Facebook Gaming Summit | GamesBeat: Into the Metaverse 2 this upcoming January 25-27, 2022. Learn more about the event. Echo3D has raised $4 million for cloud authoring of 3D, augmented reality, and virtual reality content for a wide range of applications.



Blockchain in Real Estate: How Blockchain Can Prevent Land Fraud Crypto News

·

Sep 28, 2021

by

Naveen Joshi - BBN Times




Blockchain technology is revolutionizing real estate industry, from smart contracts, property sale, due diligence to title management. The decentralized ledger technology of blockchain in real estate can help to bring more secure land registry procedures and prevent land fraud.



A Crypto-Trading Hamster Performs Better Than Warren Buffett And The S&P 500 Crypto News

·

Sep 25, 2021

by

Deepa Shivaram




What if we told you there was a hamster who has been trading cryptocurrencies since June - and recently was doing better than Warren Buffett and the S&P 500? Meet Mr. Goxx, a hamster who works out of what is possibly the most high-tech hamster cage in existence.



Greylock Forms $500M Seed-Fund and Announces Early Partners Crypto News

·

Sep 13, 2021

by

Greylock




On the back of the accelerating transition to a technology economy, and an unprecedented 15-year bull market, there is a surging sea of capital for startup founders. However one thing remains striking: Capital is commoditized today, but true partnership is not. Thus, we're excited to announce we've raised $500M dedicated to seed investing.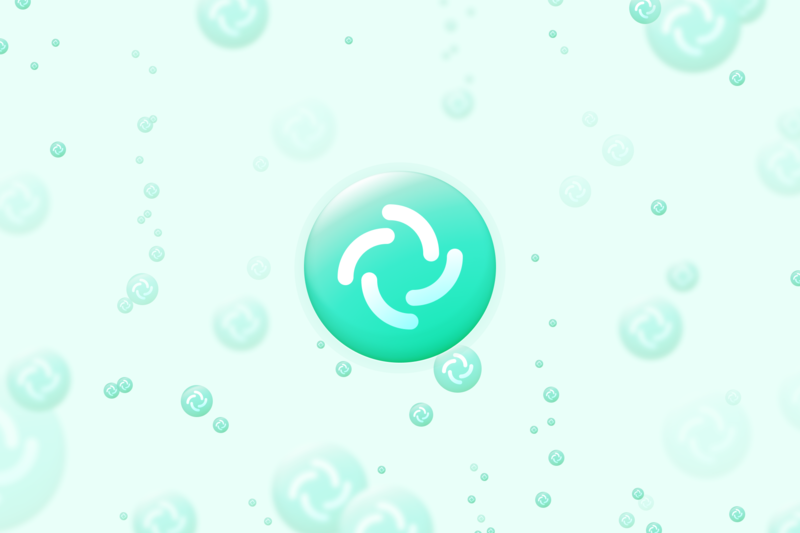 Element raises $30M as Matrix explodes!
The world has truly woken up to the age of decentralised communication. The US congress is releasing the ACCESS Act bill to enforce interoperability and data portability between platforms; the EU is pushing forwards with the Digital Markets Act for the same - and the German national healthcare system has published its plan to standardise 150,000 healthcare organisations on Matrix.
Jul 27, 2021
by
Element Blog
Crypto News
Where Players Own Their Loot: Why Initialized Invested in Skyweaver Crypto News

·

Jul 24, 2021

by

Alexis Ohanian - Medium.com




Growing up, I loved a collectible card game that was popular with my friends called . No, not Magic: The Gathering - the world famous card game, which has produced over 20 billion cards in the last decade. Instead, I played the knock-off made by the owners of Dungeons & Dragons.



Crypto exchange Binance hit by criminal complaint from Thai regulators Crypto News

·

Jul 02, 2021

by

Reuters




July 2 (Reuters) - Thailand's financial watchdog filed a criminal complaint against cryptocurrency exchange Binance on Friday for operating a digital asset business without a licence, the latest in a string of crackdowns on the platform by regulators globally.



South African brothers disappear with $3.6B in bitcoin in alleged heist Crypto News

·

Jun 24, 2021

by

New York Post




Two brothers in South Africa have disappeared along with $3.6 billion worth of bitcoin that was housed on their cryptocurrency investment platform, according to a Cape Town law firm hired by investors to investigate the alleged heist. The law firm, Hanekom Attorneys, said it has reported the incident to the Hawks, an elite unit of South Africa's national police force.



The Tether Ponzi Scheme Crypto News

·

Jun 21, 2021

by

SingleLunch




Tether is a fraud on the scale of Madoff or Enron and we're in the middle of a bubble for the history books. Disclaimer: I have short positions on the cryptocurrency ecosystem, through MSTR and COIN puts It's something awesome to live through one of the great bubbles of history.