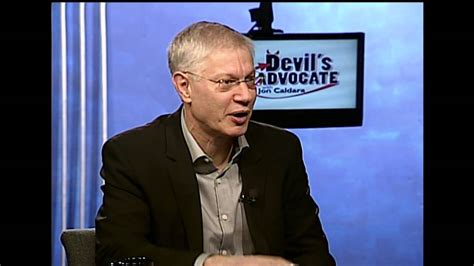 Ayn Rand vs. the Mandate
The Ayn Rand Institute (ARI) has turned against Ayn Rand. Our medical system is now completely under the thumbs of the government, and ARI, named for an inveterate enemy of socialism, is explicitly supporting it. Onkar Ghate, ARI's Chief Philosophy Officer, wrote a paper called ' A Pro-Freedom Approach to Infectious Disease' which he claims is "based on Rand's conception of liberty."
Sep 20, 2021
by
Americanthinker
Politics Blogs
What Is Trump To Us? Politics Blogs

·

Jul 18, 2021

by

Angelo Codevilla - American Greatness




Donald Trump became the political vehicle for the American people's resentment of an overweening, corrupt ruling class. Trump's invaluable contribution to the Republic was to lead Americans publicly to disrespect that class. Americans elected Trump to preserve freedoms and prosperity against the encroachments of that class.



No, Socialism Isn't More Popular Than Capitalism Politics Blogs

·

Jun 25, 2021

by

Sean-Michael Pigeon - National Review




Media outlets are insistent that capitalism is to Socialism?" Another example appeared today, as the article "America's continued move towards Socialism." However, this recent unpopular, and that a clear majority of Americans, especially young people, prefer socialism over capitalism. A quick look at the headlines from major newspapers reveals stories that start like "Millenials support socialism .



No Treason - The Constitution of No Authority Politics Blogs

·

Jun 23, 2021

by

Lysander Spooner - LewRockwell.com




I. The Constitution has no inherent authority or obligation. It has no authority or obligation at all, unless as a contract between man and man. And it does not so much as even purport to be a contract between persons now existing. It purports, at most, to be only a contract between persons living eighty years ago.



The Dark Side of Utopia Politics Blogs

·

Jun 21, 2021

by

Lawrence W. Reed - Fee.org




This is an article about a famous utopian community that flopped. But for context, let me first relate a story from my younger days. More than half a century ago, I had a friend in junior high school I could never figure out or drum much common sense into.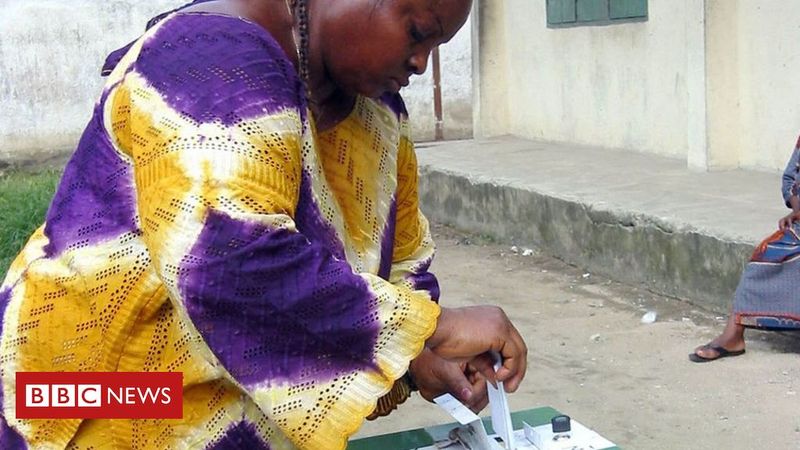 Vote rigging: How to spot the tell-tale signs
Gabon's opposition says it was cheated of victory, after official results showed a turnout of 99.93% in President Ali Bongo's home region, with 95% of votes in his favour. Elizabeth Blunt has witnessed many elections across Africa, as both a BBC journalist and election observer and looks at six signs of possible election rigging.
Feb 25, 2021
by
BBC News
Politics Blogs
Once Upon A Presidency - From Populist To Dissident Politics Blogs

·

Feb 25, 2021

by

ZeroHedge




Authored by Joshua Hochschild via AmericanMind.org, Let's say you've long been disaffected with political parties. You don't trust them. You care about politics, but you don't see much promise in the standard candidates. Let's even say you have suspicions the two parties are more interested in their own power than in helping the country.



'Virtually entire' fashion industry complicit in Uighur forced labour, say rights groups Politics Blogs

·

Feb 25, 2021

by

Annie Kelly - The Guardian




Many of the world's biggest fashion brands and retailers are complicit in the forced labour and human rights violations being perpetrated on millions of Uighur people in the Xinjiang region of northwestern China, says a coalition of more than 180 human rights groups.



Video shows Biden flexing about being arrested at 21 for breaching chamber at Capitol, sitting in VP chair Politics Blogs

·

Feb 24, 2021

by

Gregg Jarrett - Jarrett Staff




n an interesting twist of events, a 2007 video clip has resurfaced, during which then-U.S. senator and soon-to-be vice presidential running mate Joe Biden seemingly brags to David Letterman about the time he got arrested at the Capitol. Yes, Joe Biden was arrested for breaking into the Capitol. Oh, the irony!



The Persecution of Gina Carano Politics Blogs

·

Feb 22, 2021

by

Spiked-online




Her sacking perfectly illustrates the hypocrisy and intolerance of the woke elites. It's official: only liberals are allowed to talk shit about the Holocaust. That's the take-home message of the Gina Carano scandal. For here we have a right-wing woman being shamed and sacked for doing what luvvies and leftish types have been doing for years: comparing the early 21st century to Nazi Germany.